Euro Error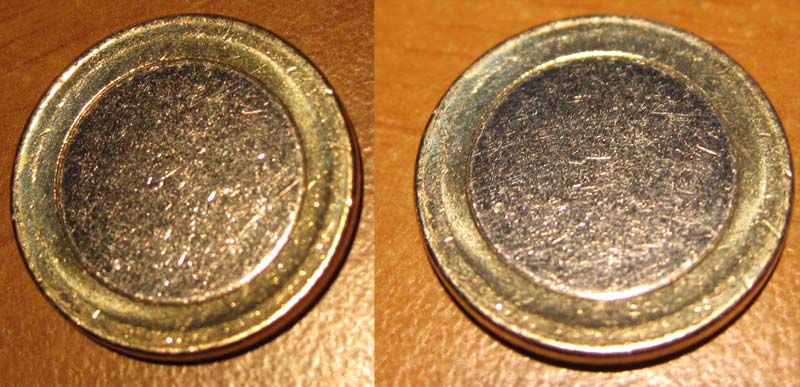 This coin is a 1 Euro planket, came from an automatic highway machines. It has an almost uncirculated aspect, in pictures scratches are more evident. Weight of the coin is the same of 1 euro and height of border is a little more than 1 struck euro. The edge is plain.
There is no evidence of struck on both edges. Ha a magnetic behaviour like a normal 1 euro coin.
Tanks to Vittorio P.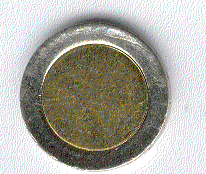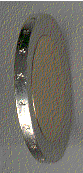 2 euro coin with no images or die print. This is a Euro Planket
Thanks to Miguel C.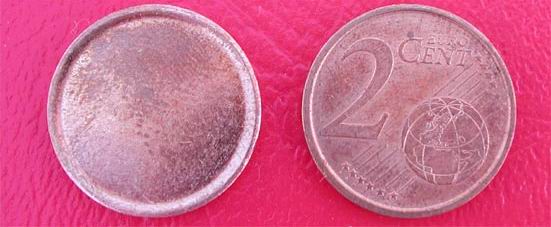 2 Cent struck only one side. from MonedaMania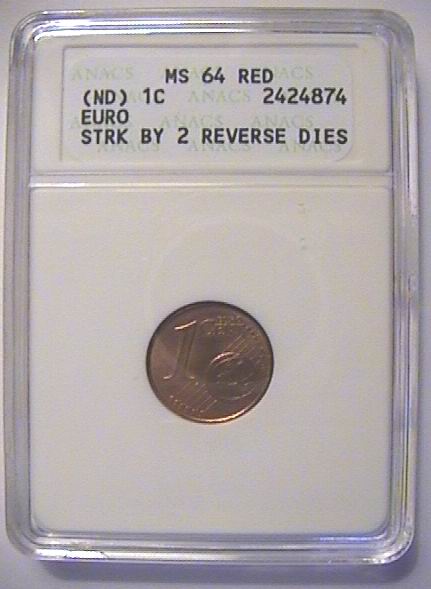 This nice error is a 1 Cent coin with two reverses. (The owner of the coin is Chris R. M. from U.S.A.)



Again this is a cent mule, founded by Martin W. from Sweden. (thank you Martin)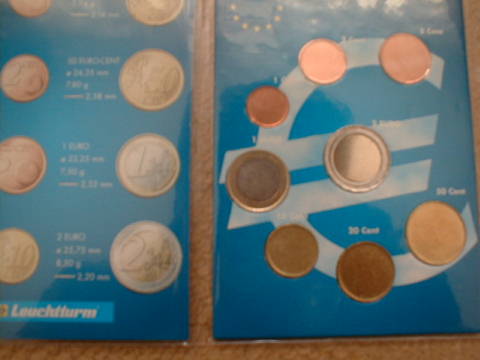 All 8 Euro Planket, the image is provided by Richard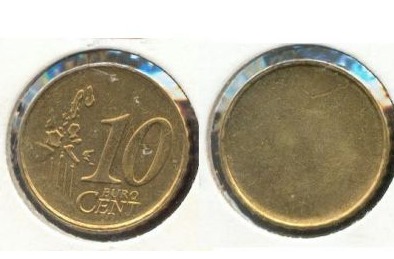 This nice error is a 10 cent struck only one side, the nice image is provided by Richard.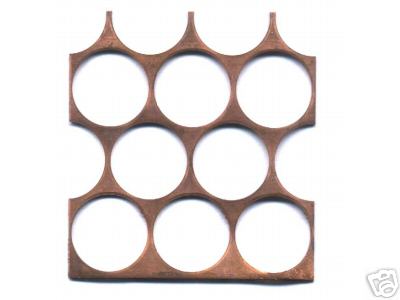 5 Euro Cent Mint web Scrap. This is a piece where the 5 Euro Cent planchets are cut from. Thank yoy Sebastian R. for the interesting image.
This Image was found on a Russian website.

1 Euro

This is what says JK:
"This is in fact not an error but something done by someone after the coin left the mint. The coin designs are struck all at once - therefore, it is not possible for the Mint to put the center in backwards with a design on it. If a design does not match in this manner, it was done after the coin was struck."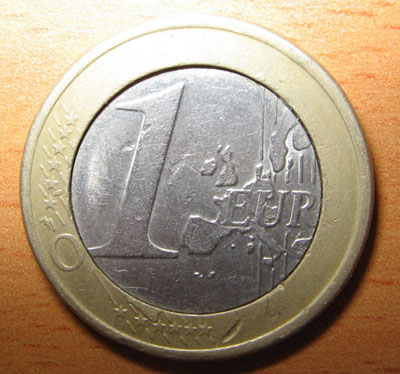 This other nice image was provided by Thanos S.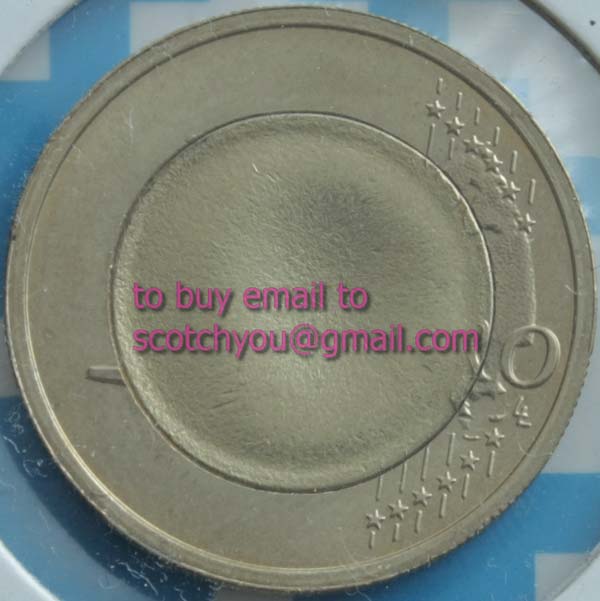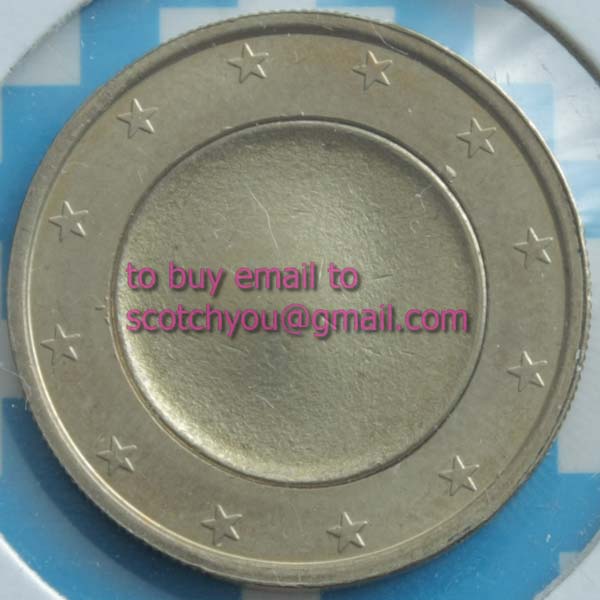 2 Euro with weack die - The images were provided by MrScotch


Back to "Attila coins" page - More ERRORS