Euro error Belgium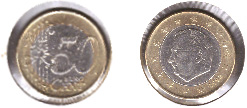 50 Cent strucked of a 1 euro
Image provided by Jacques Krygier.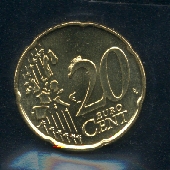 20 Cent. 2002.
The image is provided by Frank Dollar
Is a nice example of a die error and is quite big!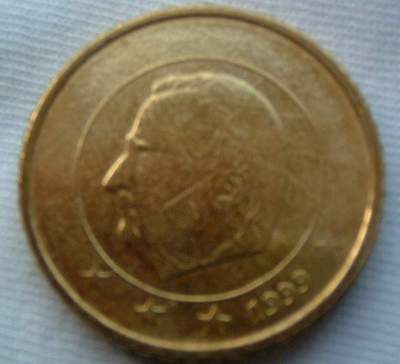 50 Cent Belgium 1999.
The coin have a low struck so are missing many stars. Thanks to Jean-Christophe G. from Belgium for this nice information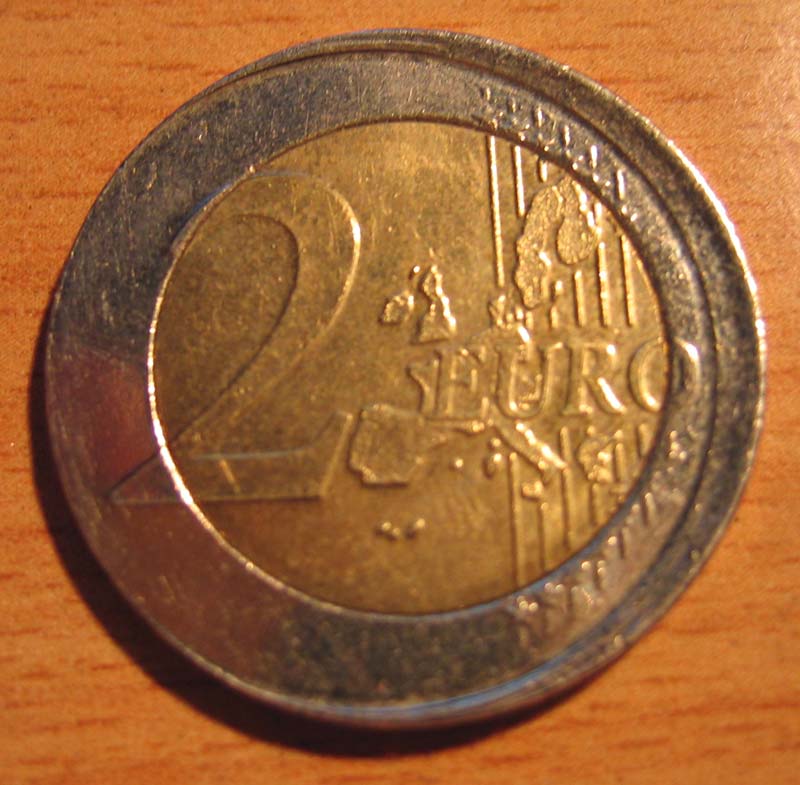 2 Euro 2000 from Belgium, that is struck off center.
Thanks to Steven for this nice image.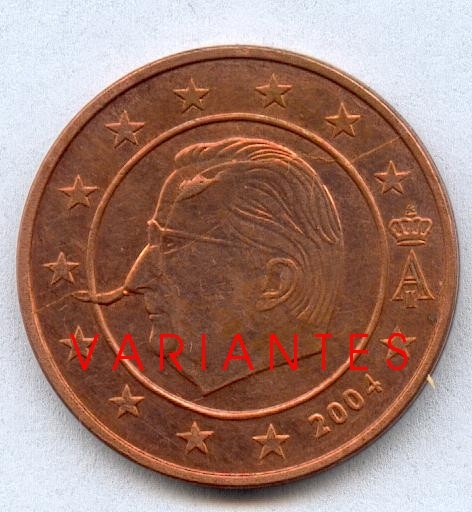 2 Cent 2004 from Belgium, that is a very evident die crack.
Thanks to José María Marín González (Variantes) for this nice image.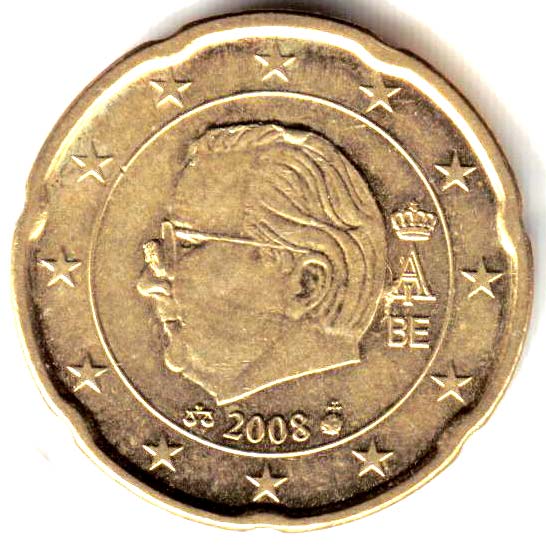 Belgium 20 cent 2008. This nice error is provided by jozef smolka, the die error on the nose of the king it is very big. thank you for nice images.
More Belgium Errors: Page1
More Belgium Errors: Page2
More Belgium Errors: Page3
More Belgium Errors: Page4
More Belgium Errors: Page5
More Belgium Errors: Page6
More Belgium Errors: Page7
Attilacoins> Euro Error Catalogue > Error Belgium Page 1 

Back to Attila Coins page